Our powerful PPC advertising services are everything a window and door company needs to quickly expand online.
Find out how much our PPC services cost!
We have a proven methodology to intelligently create the world's best PPC marekting campaigns for roofers.
What's Included With Our Garage and Door Company Pay Per Click (PPC) Services
Our strategic approach to PPC advertising for window companies includes everything from start to finish. First we do in-depth keyword research, analyze your competitors, then build your campaigns, launch and optimize them over time.
Since 2008, we've helped hundreds of Garage and door companies grow with Google Ads.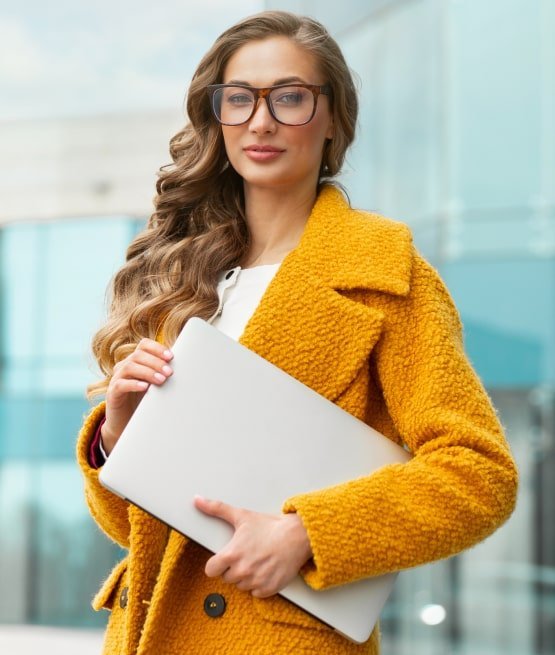 Frequently Asked Questions About
PPC Marketing for Garage Door
Pay-Per-Click (PPC) is sometimes referred to as CPC, or Cost-Per-Click. It is a method of advertising online where an advertiser only pays when someone clicks on their advertisement. 
How does PPC advertising work?
How much do PPC services cost?
What is the pricing structure for PPC services? Is it paid per lead or a flat rate?
How long does PPC take to see real results?