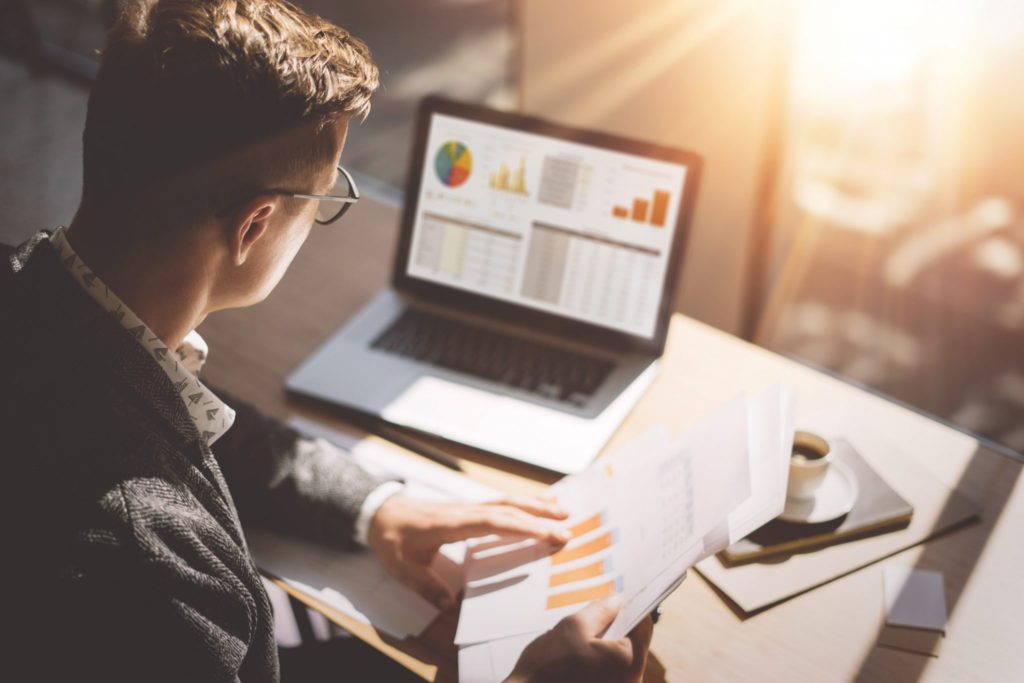 WooCommerce Web Development Services
In the pool of all the different e-commerce platforms, WooCommerce is probably the one that stands out the most. Its enhanced user-friendly and easy to use features make it perfect for online services. It makes any business easy to handle, whether it is a big brand like a Harley Davidson or a small start-up company. Unlike the majority of the other e-commerce platforms, the WooCommerce platform is one that does not require that users use its own platform. The downside is that it is only compatible with WordPress websites.
Webflow

Shopify

WordPress
WooCommerce Plugin Development services
There is nothing we won't customize for you from plug-ins to themes to content. You can rely on digital experts at the Work  Innovate. We create appealing and fitting plug-ins that can easily be incorporated to give an edge to your e-commerce website. We do not just develop and install the plug-ins to your online store but we also make sure that they are perfectly operating post-launch. If you are facing any maintenance issues our support service will compensate with the best of the best of our teams.
Step 01
Idea Generate
Collaborative innovation for effective solutions
Step 02
Plan & Design
Strategic blueprint for seamless execution
Step 03
Project Testing
Rigorous quality assurance for reliability
Step 04
Got Results
Exceptional outcomes exceeding expectations
Branding Services

Web Development

Web design

Content Writing

Digital Marketing Automation

SEO

Branding Services

Web Development

Web design

Content Writing

Digital Marketing Automation

SEO
We are a team of experts that gathered up to make a renowned digital service provider. Our services are not limited to a single platform for WooCommerce web development, we specialize in multiple developments and optimization tasks for customers on e-commerce platforms like Shopify which is a popular e-commerce platform. We target all the possible platforms that are on the rise and hire experts to serve our customers. Woocommerce is one such platform where we have a specialized team of developers. We run a customer-focused service-providing organization and the end results are what we are motivated to deliver. We make sure that none of our customers get a chance to inquire about refund policies or have any setbacks running their online setup.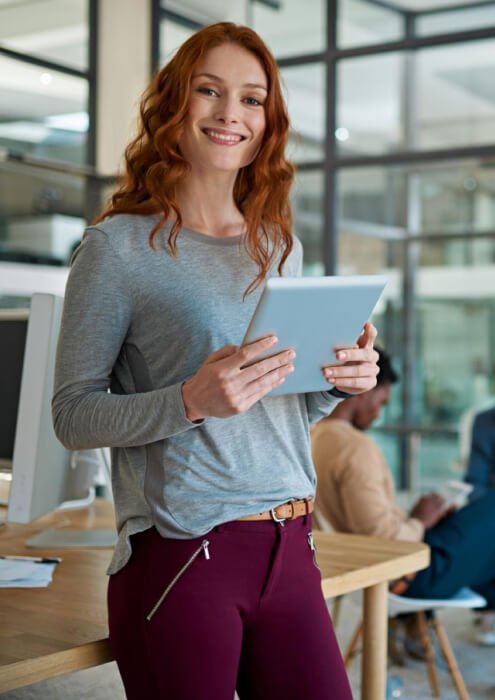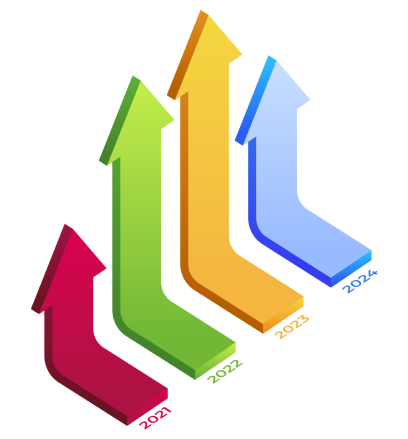 WooCommerce Migration and Support:
If you're hosting your store from a different platform and have already been warned against migrating to WooCommerce then you should know that this can be done in a smooth and seamless way. At Work Innovate, we allow you to migrate without facing any threat or harm to your existing database. Even after the migration is complete our professionals make sure that your store is operating perfectly and meeting your customer requirements. We do not believe in abandoning our customers so we make sure that our after-service support team is just as enthusiastic as our development team.