Our logo designers possess the expertise needed to craft logos that are both exceptional and
distinctive, just like you and your business. To obtain the perfect logo design, begin by
submitting the form.
Take a look at some of our finest HVAC logo designs for inspiration on how your brand could be
transformed after collaborating with us.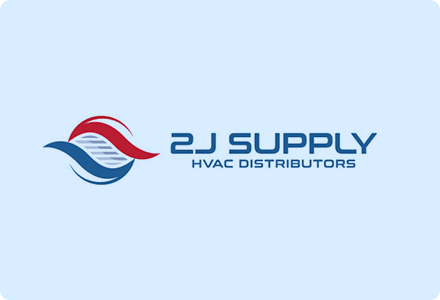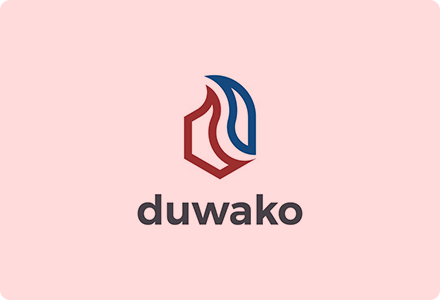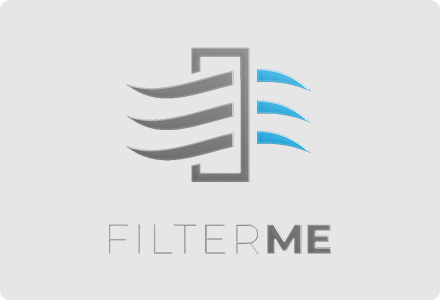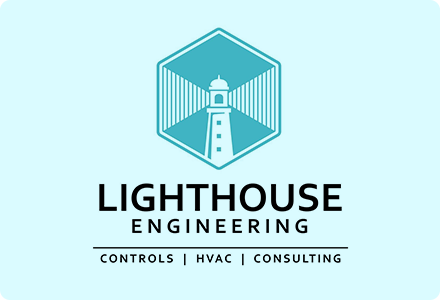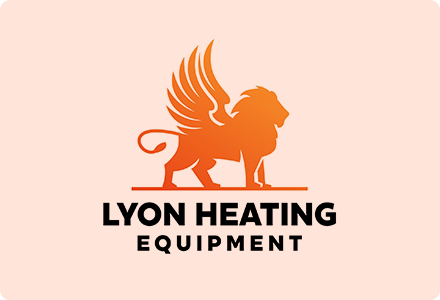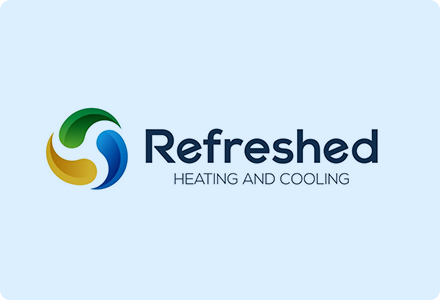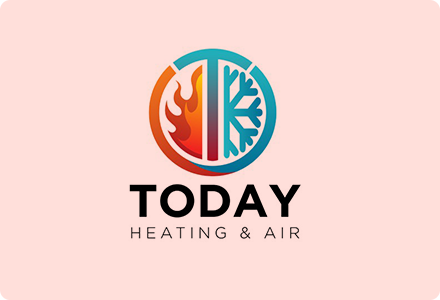 Our HVAC logo design services consider all media platforms when creating your new logo,
ensuring it looks exceptional wherever your brand is showcased. Whether on social media, in
print materials, or digital marketing materials, we have you covered.
Why hire us to design your HVAC company logo?​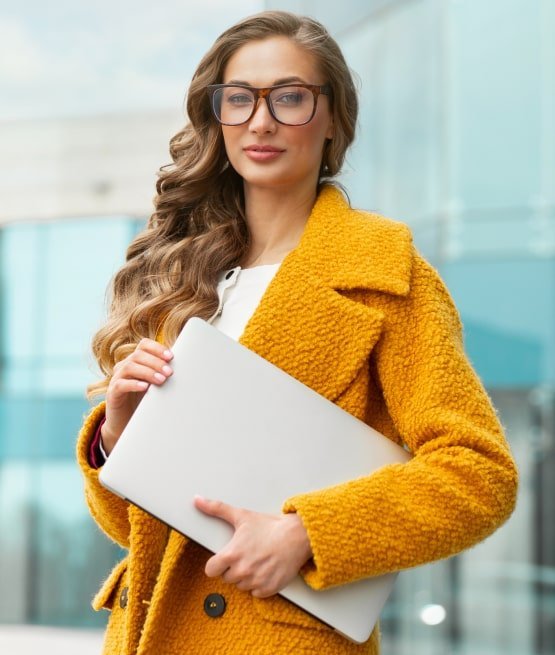 Frequently Asked Questions
About HVAC Design
What is your HVAC logo design process?
First, we work with you to get feedback on what you want your roofing logo to look and feel like. Next up is research and coming up with initial design concepts for your review. Finally, we offer unlimited revisions until you are 100% satisfied with your new logo.
How much does a logo cost?
Do you offer unlimited designs?
Do I own the logo once it's complete?
How long does a logo project take to complete?
What will the final logo package include?