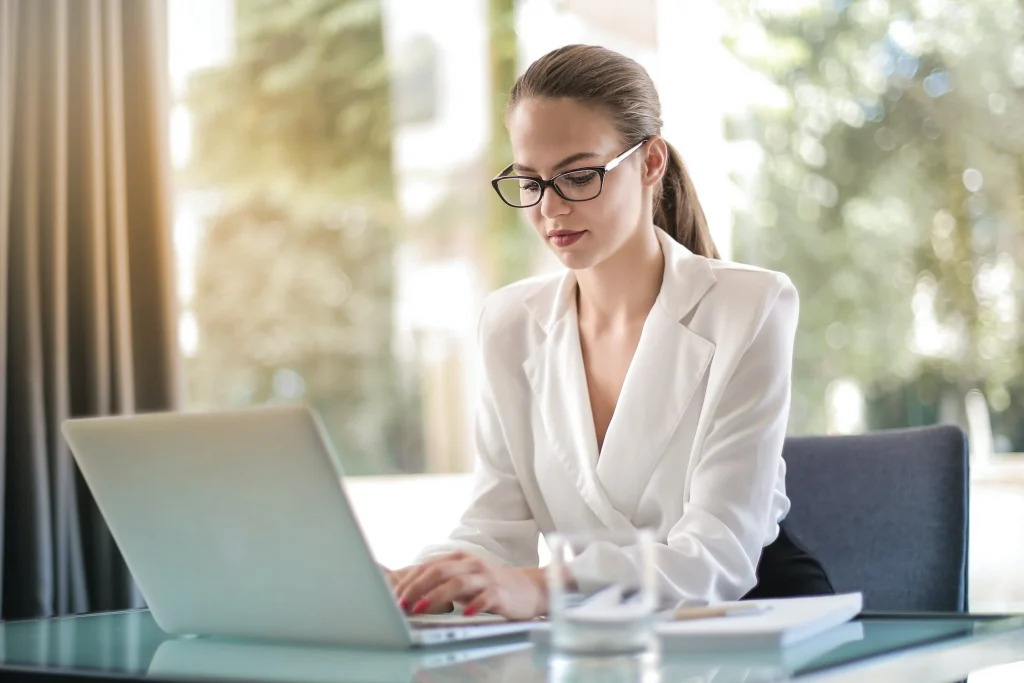 Special Solutions For Web Design
Your website's success hinges on two critical elements: user-friendliness and speed. It's essential that your customers find your website visually appealing and intuitive to navigate, enabling them to seamlessly explore your offerings and make purchases with ease. A well-crafted website that resonates with your target audience is key to driving conversions and ensuring a positive user experience.
Wix

WordPress

Woocommerce

Webflow

E-Commerce
Acquire More Leads and Traffic:
We don't just make your web design personalized and more user-friendly but we also ultimately make sure that your leads and traffic are multiplied in number. The purpose of an online platform is not really achieved unless you are multiplying the number of people viewing your product by targeting the right audience. We don't just optimize your website for more traffic but also make sure that it is user-friendly and perfectly functional, accessible at all times. The majority of the viewers now visit the website using mobile devices. We make sure that your website is perfectly adapted to mobile software. When you facilitate your potential buyer, you are giving them a chance to see the superior quality of your services. Work Innovate web designers are all too well-versed in this skill.
Step 01
Idea Generate
Collaborative innovation for effective solutions
Step 02
Plan & Design
Strategic blueprint for seamless execution
Step 03
Project Testing
Regorous quality assurance for reliability
Step 04
Got Results
Exceptional outcomes exceedding expectations
Branding Services

Web Development

Web design

Content Writing

Digital Marketing Automation

SEO

Branding Services

Web Development

Web design

Content Writing

Digital Marketing Automation

SEO
Web Design Company
That You Can Trust
Competitive rates
We use strategic marketing tactics that have been proven programming
Premium Development
Sed perspiciatis unde omnie natue site voluptatem accusan doloremque
No contracts needed
You can increase, pause or stop our services at any time leaving
Retina Ready & Flexible
Devices show more pixels square inch resulting sharperes images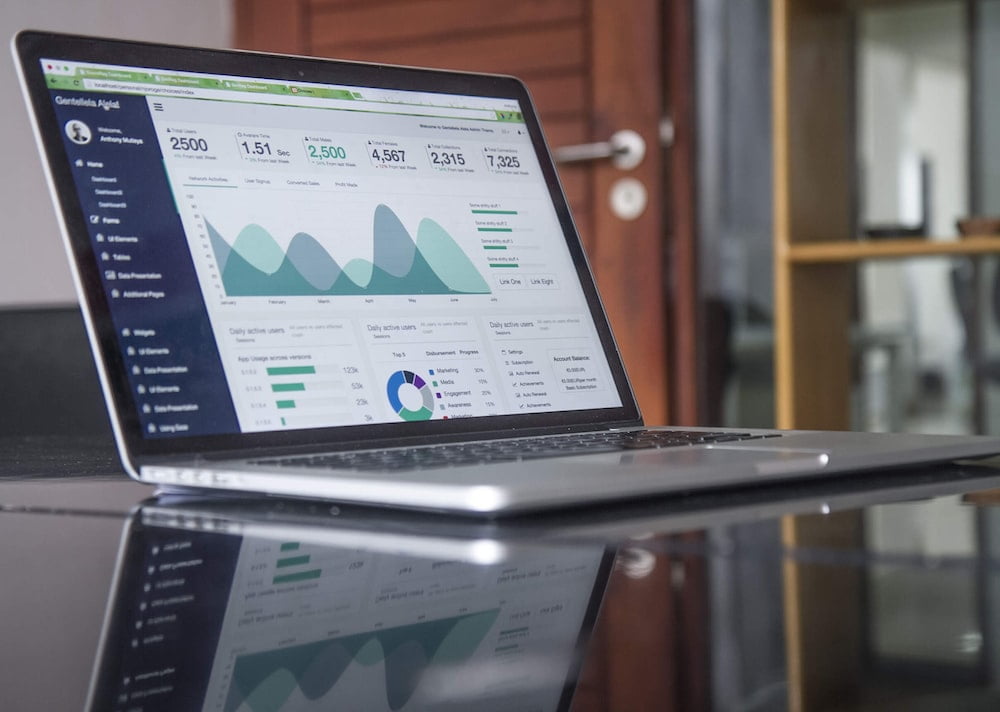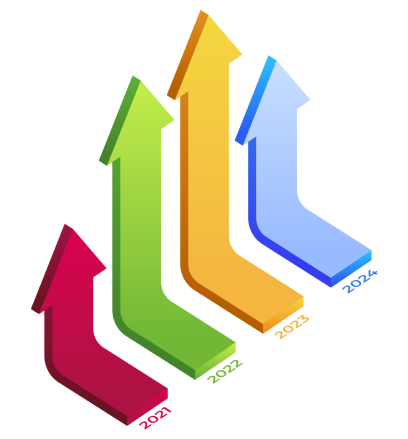 Search engines are what determine your search ranks on Google and ultimately what determine your visibility on websites. The site speed, quality of content on your website, mobile-friendliness, and user-friendly websites are ultimately what make the mark on search ranks. If the site is SEO-optimized and also has a responsive and user-friendly design then it will ultimately rise in search rank whether it is branded or unbranded. Search engine ranking requirements are ever-changing and you will ultimately have to adapt to these guidelines if you want to improve your website's value and increase views. With our team of expert web designers in Work Innovate like us, we have all the means to not just adapt to current guidelines to acquire a good usability score but also helps keep your website valuable in the long-run.
Step 01
Idea Generate
Collaborative innovation for effective solutions
Step 02
Plan & Design
Strategic blueprint for seamless execution
Step 04
Got Results
Exceptional outcomes exceeding expectations
Step 03
Project Testing
Rigorous quality assurance for reliability