Our comprehensive marketing services provide everything you require to grow your HVAC
business online
Find out how much our marketing services cost!
Our Range of HVAC Marketing Services
We leverage a smart blend of web design, PPC advertising, and search engine optimization
(SEO) to drive tangible growth for your HVAC business. Our services are not only highly
cost-effective but also robust and all-encompassing. Our top-tier marketing and design experts
collaborate with you to devise a strategy aligned with your business goals, content initiatives,
lead targets, and more.
We assist HVAC companies in achieving first-page rankings on search engines like Google,Yahoo, and Bing. Our HVAC company SEO solutions are designed to enhance your local rankings through a combination of on-site and off-site SEO. Once you secure top rankings for your target keywords, you'll experience a consistent influx of search traffic and a steady stream of qualified leads month after month.Search engine visibility directly translates to increased website traffic and revenue growth, making return on investment (ROI) one of the most substantial advantages of SEO for many
businesses.
Search engine visibility directly correlates to boosted website traffic and increased revenue, making ROI one of the most significant SEO benefits for many companies.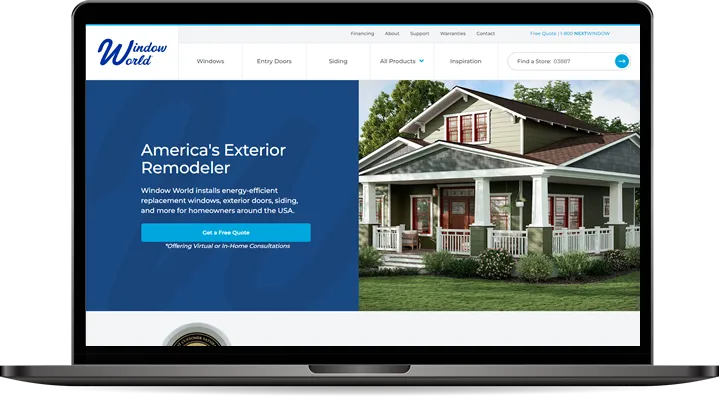 What We Do to Get Rankings
We implement and execute effective on-site search engine optimization to enhance your
rankings. Our on-site SEO services encompass everything necessary to establish a strong
foundation for rankings and position your HVAC company website for success on search
engines.
We conduct customized email outreach campaigns for each client to secure guest posts and link
placements from influential websites that are industry leaders in blogging. Once we secure
these opportunities, our team of writers produces top-tier blog content with links back to your
HVAC company website.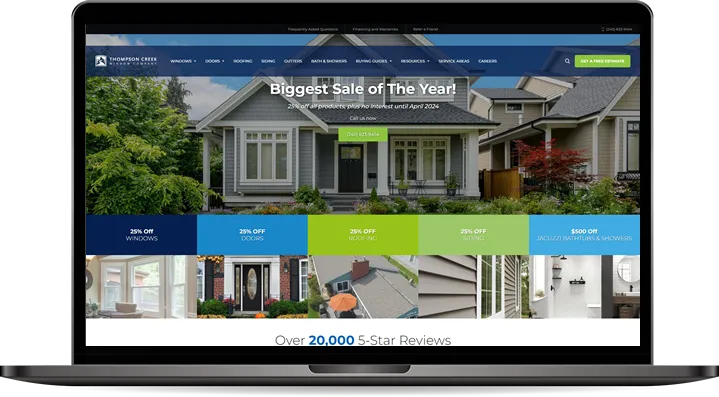 We acknowledge that every business is unique, and we prioritize tailoring our strategies to your specific bottom-line goals. At Work Innovate, we develop a distinctive and customized search engine marketing strategy for each client. We invest time in comprehending your business, objectives, target audience, industry, target market, and, most importantly, your sales targets.
Once we have a deep understanding of your business, we formulate a winning strategy, put it into action, and continuously optimize it to align with your advertising objectives.
What We Do to Generate New Leads
Our primary goal for a marketing campaign is to precisely target the right audience in the
appropriate market and generate high-quality leads that ultimately result in sales.
PPC Advertising On Google Ads
Did you know that with a higher quality score, you can pay a lower cost per click and still secure
a higher ranking than your competitors? You can count on Work Innovate to enhance your leads
and sales through Google Ads.
Search Engine Optimization
SEO is a potent tool for HVAC contractors to establish brand recognition, capture a greater
number of leads, and boost sales. We employ proven methods to enhance rankings on search
engines, allowing you to surpass your competitors.
Our HVAC marketing solutions encompass everything necessary to grow your online presence.
We employ intelligent research, planning, and strategies that yield tangible results.
Why hire us for your HVAC marketing?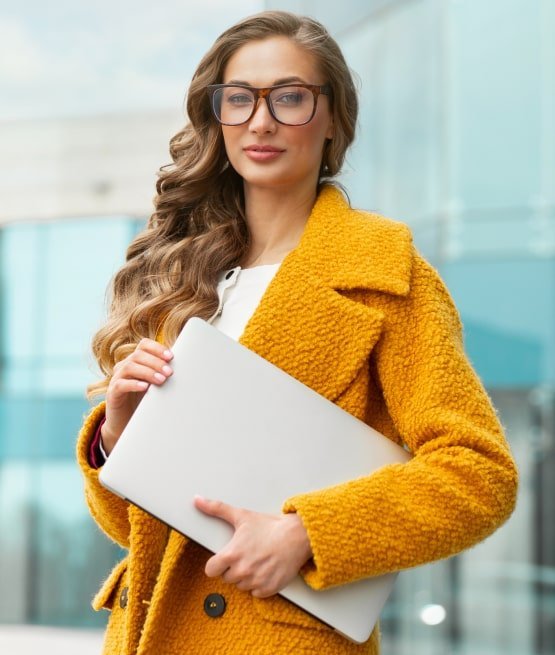 Frequently Asked Questions About
HVAC Marketing
How much do marketing services cost?
Our HVAC marketing services range depending on your needs, how fast you want to grow and a variety of other factors. Contact us today for pricing.
What is the pricing structure for PPC services? Is it paid per lead or a flat rate?
How long does SEO take to see real results?
Why should I use a combination of PPC and SEO marketing?
Why should I consider a long-term SEO strategy?