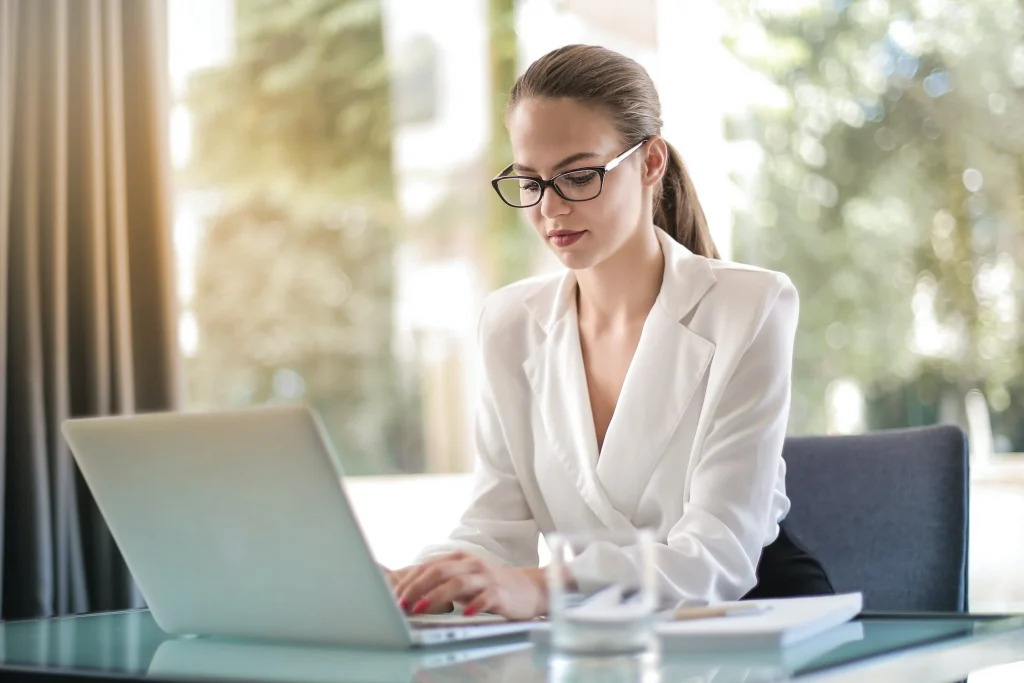 Logo Designing- The art we are experts in
When it comes to brands, the logo is the first thing that comes to mind for most people. This is not a coincidence but a deliberate strategy employed by marketers and brand experts. A logo serves as the face of a product, and potential buyers associate it with the respective brand. At Work Innovate in the UK, we take great pride in our top-notch logo design services. Our company is renowned for being the most effective, innovative, and competitive logo design company. In today's marketing landscape and intense competition, a brand without a logo is often perceived as less authentic. That's why it's crucial for every corporation to avail themselves of the services of our expert team of designers.
Earn what your brand deserves
Entrepreneurs are well aware of the challenges they face in the early stages of launching a business, where profit margins can be slim. However, our agency's experts firmly believe that with the right approach to logo creation, these products can secure a prominent position among industry leaders. A successful marketing campaign hinges on the development of a compelling logo. That's why our agency invests considerable effort into research and data analytics to determine the key design elements of each logo. We ensure that your brand doesn't fade into obscurity but instead becomes a powerful presence that consistently captures the attention of buyers.
Step 01
Idea Generate
Collaborative innovation for effective solutions
Step 02
Plan & Design
Strategic blueprint for seamless execution
Step 03
Project Testing
Rigorous quality assurance for reliability
Step 04
Got Results
Exceptional outcomes exceeding expectations
Branding Services

Web Development

Web Design

Content Writing

Digital Marketing Automation

SEO

Branding Services

Web Development

Web Design

Content Writing

Digital Marketing Automation

SEO
Why choose our logo design agency?​
For the finest logo design services in the UK, look no further than our agency. We carefully consider all the dynamics of your brand and craft a striking logo that leaves a lasting impact in the market. Our team's objective is to create a logo that resonates with buyers and remains etched in their memory. By incorporating psychological insights and survey data, we ensure that our logos stand out from the competition. It's no wonder that customers across the UK choose our logo design company for every new product launch. We also excel in rebranding old products, giving them a rejuvenated start among the masses.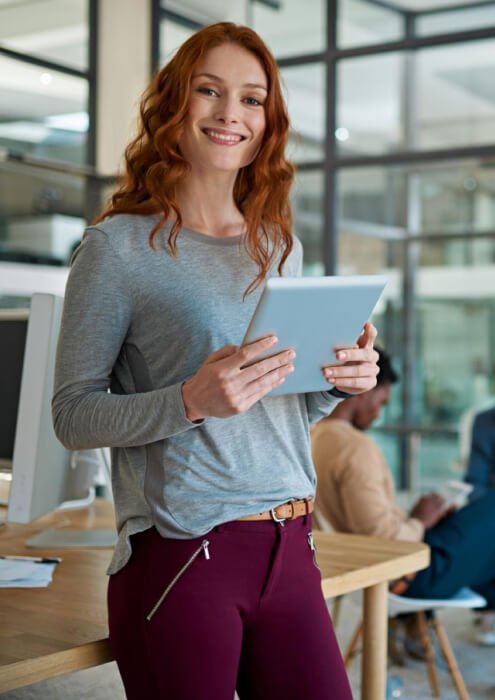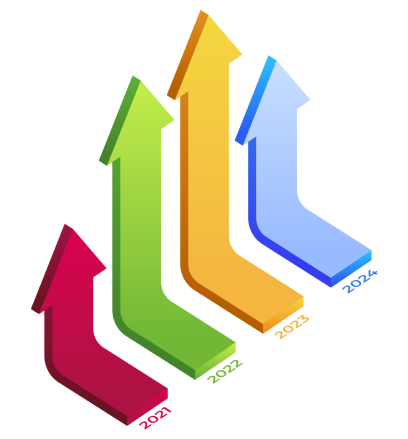 Why hire the best logo design company?
A logo is an essential requirement for any brand, serving as its foundation. Without a logo, buyers are unlikely to consider a brand for a purchase. While many brands recognize the significance of logos, they often lack the knowledge and expertise to design one effectively and successfully launch their products in the market. When these products fail to resonate with consumers, marketers are left wondering what went awry in their campaigns. The reality is that these brands are in dire need of a reputable logo design agency like Work Innovate. It's a well-known fact that the markets in the United Kingdom are highly competitive.